Pinecrest Lakes Charter School creates partnership with Lake Sumter State College
May 12, 2022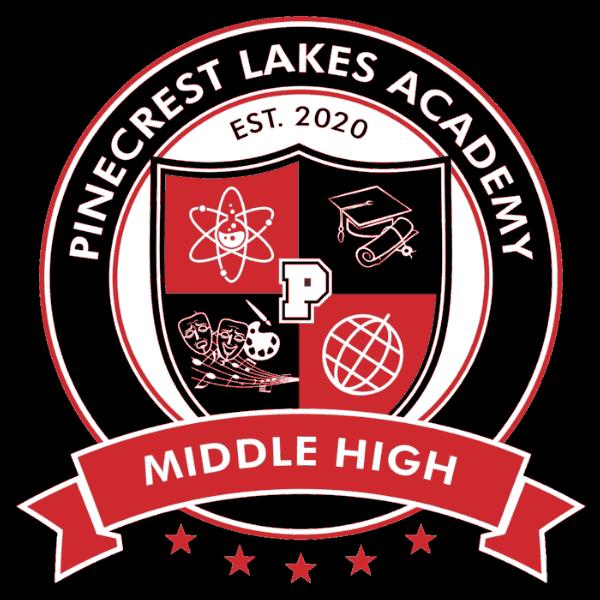 Lake Sumter State College District Board of Trustees has approved an agreement to build a partnership with Pinecrest Lakes Charter School, launching August 2021.
January 28, 2021 – Clermont, FL Lake Sumter State College District Board of Trustees has approved an agreement to build a partnership with Pinecrest Lakes Charter School, launching August 2021. Pinecrest Lakes Academy Middle/High, a tuition-free public charter school, will operate out of the College's South Lake campus located at 1250 N. Hancock Rd., Clermont, Florida.
Dr. Stan Sidor, President of Lake Sumter State College, stated, "We are pleased to enter into this partnership with Pinecrest Lakes Academy to expand the availability of a STEM focused education within Lake County. Pinecrest Lakes has a successful history of providing innovative and rigorous education by fostering family and community support systems to serve underrepresented and underserved communities. Together, we will create pathways for secondary students to work toward credentials and college credit that will accelerate their degree completion and improve the health and wealth of our local economy."
Pinecrest Board Chair Carlos Alvarez also remarked, "The ultimate goal of this collaboration is to put students on the path toward success by connecting them with higher education, building a pipeline for students to receive a STEM-focused education and enter the workforce prepared."
Pinecrest Lakes students will graduate high school prepared for college and a career, with vital communications and critical thinking skills as well as real-world experiences that Lake Sumter College will provide. Christina Alcalde, Pinecrest Lakes' principal, is extremely excited about this union because this partnership will create more college and career-focused educational pathways and opportunities for our students, families, and the community. "I can't imagine a better partnership as we are working to expand our high school programs!"
Pinecrest Lakes Charter school students will earn college credit while they are also pursuing their middle and high school courses. This partnership will offer students the quality and integrity of a program that meet the standards of the College and ensure the students receive elective credit toward graduation. Dr. Sidor concurs. "This partnership continues our work with our secondary and postsecondary educational partners to deliver our mission of providing opportunities for career success in our evolving and global workforce."
Pinecrest Academy, Inc. is a high performing charter school network that operates 19 schools in Florida and 5 campuses in Nevada. The organization has a twenty-year proven track record of successfully implementing their vision of raising student achievement while decreasing the achievement gap for disadvantaged student populations. www.pinecrestacademyschools.org Pinecrest Academy, Inc. charter schools are serviced by Academica, one of the nation's longest-serving and most successful charter school service and support organizations with a proven track-record developing growing networks of high performing charter schools. Academica works with over 200 charter schools across the U.S. For more information please visit http://www.academica.org
Founded in 1962, Lake-Sumter State College (LSSC) offers a high-quality education at an affordable price to the communities of Lake and Sumter counties. As a proud member of the Florida College System, LSSC serves more than 6,000 students annually at three locations: Leesburg, South Lake (Clermont), and Sumterville. LSSC offers non-credit, certificate, and degree programs designed to support and prepare students for today's dynamic workforce. LSSC is accredited by the Southern Association of Colleges and Schools Commission on Colleges. Learn more about LSSC at www.lssc.edu.
Apply Now
Pinecrest Academy, Inc. Schools Now Accepting Applications for the 2023-2024 School Year