Pinecrest Cove's Basketball Team Applauded for the Amazing Performance!
Apr 24, 2023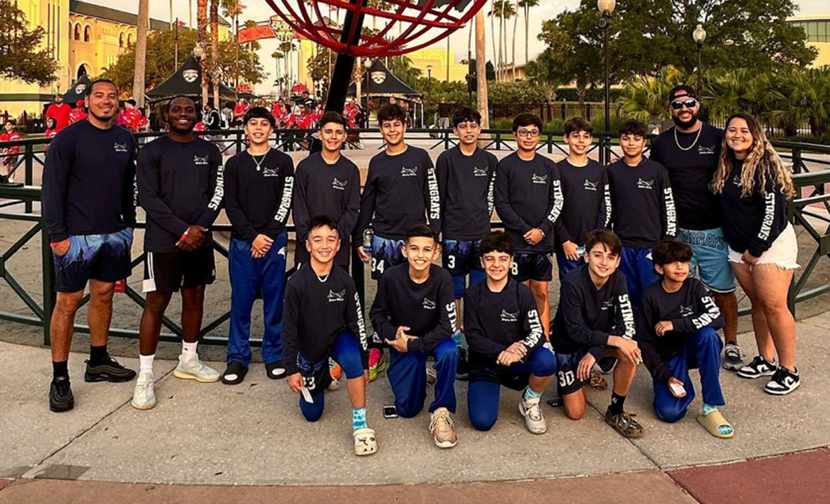 Pinecrest Cove 04/10/23
Congratulations to the Pinecrest Cove Basketball team for their amazing performance at the AAU Ester Classics at the ESPN Worldwide World of Sports. This newly formed team earned 3rd place in their division against many competitive travel teams!
Apply Now
Pinecrest Academy, Inc. Schools Now Accepting Applications for the 2023-2024 School Year